Metallica to stage Orion music festival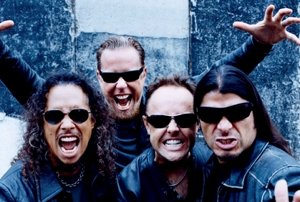 Metallica have announced they will stage their own two-day music festival in Atlantic City, New Jersey, (USA) later this year. The Orion Music Festival will take place on June 23rd and 24th. The band will perform on both days, playing the "Black Album" in its entirety.

Read more…
Manzarek and Krieger to play Rock in Roma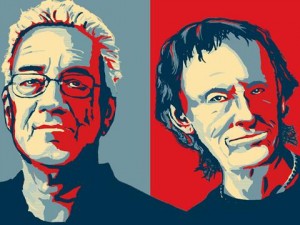 Ray Manzarek and Robby Krieger of the Doors, will perform at the Rock in Roma festival on July 10th, scheduled to be held in La Capannelle racecourse in the capital.
GWAR announce tour with Kylesa
Psychedelic metal band Kylesa have announced a European and U.S. tour for April 2012, supporting satirical metal monsters GWAR.
iLike closes, redirects to Myspace.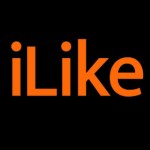 Online music sharing and download service, iLike, formerly the main music application on Facebook, closed yesterday and now redirects to Myspace.